Animal Postcards and Stories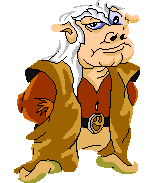 I have met many animals on my travels in your world. They want to tell you more about themselves. Where they live, what they eat and how big they are or how small they are.
Every time I receive a postcard with a story from one of them I will put it here for you to read.