Oban's Fun Stuff
Games, Puzzles, Word Search and Fun Quiz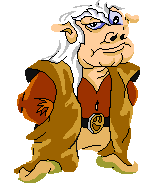 Welcome! Welcome! my friend.
You have found your way to the games area..
I like to take time off from collecting legends and just have fun.
Come back here often and you will find fun games to play and puzzles to tickle your brain.
Word Search Games and Puzzles