Animals and Lifecycles - Living Things
Earth has many, many different living things. Some are so small you need a microscope to see them!
Scientists divide living things into types. Some types of living things are:
Animals
Plants
Fungi (for example mushrooms, yeasts, moulds)
Bacteria and viruses (for example viruses that give us a cold, or bacteria in our stomachs that help us digest food).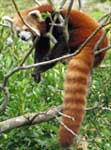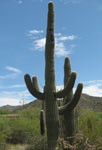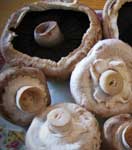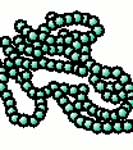 All living things are alike in some ways. They all:
Digest food
Grow
Reproduce or have young
Respond or react to things around them
Change when their environment, or where they live, changes.
When people study or learn about living things we say they are studying Biology.